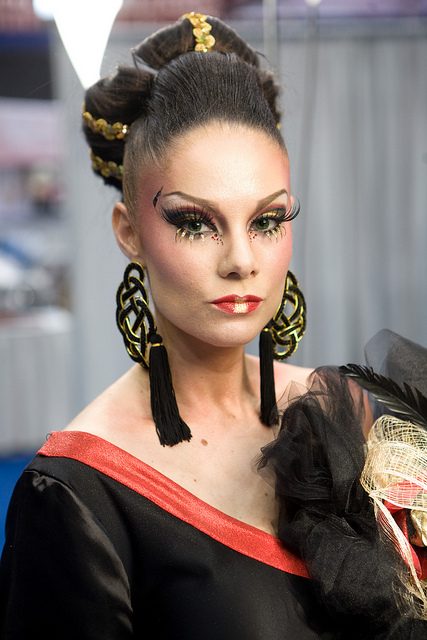 To look very stunning on your wedding day, you need to spend lots of time beforehand. Each and every time is precious, because the occasion is very special. You do not need to limit your time to make yourself look more beautiful. And what else to care for than your own makeup and hairstyle! Let's mainly discuss on the hairstyles for brides. Here are some great and amazing choices of hairstyles that you can select for your own wedding day.
1. Old Glamour – Hollywood Style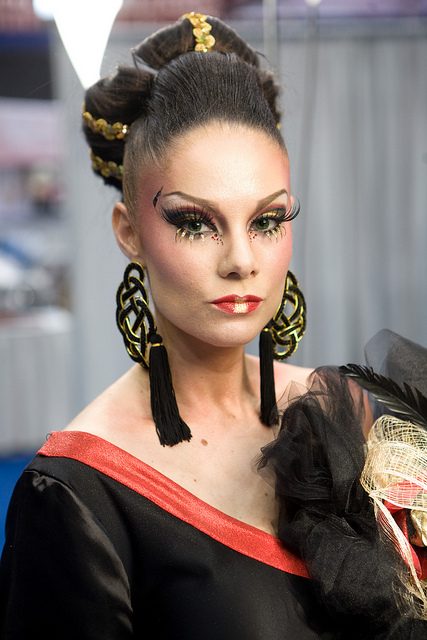 If you want to recall some old Hollywood movie themed hair for your own bridal hairstyle, this option might be a good one. In fact, this hairstyle is perfect for all kinds of women. Brides who want to achieve elegance, glamour and retro during this very special occasion, old Hollywood glamour hairstyle is definitely a great choice. Just find the particular old glamour hairstyle that will inspire you and reflect your inner beauty. Whatever you choose, all eyes, and not just your groom, are going to fall into you.
2. French Twist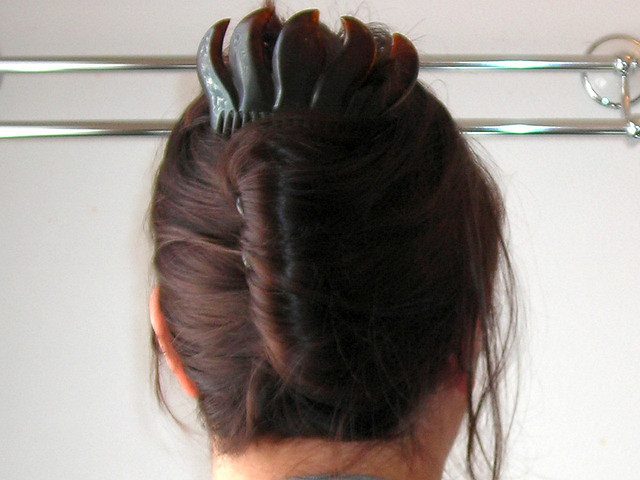 An up-do style of hair is what French twist is about. This specific hairstyle for brides is introduced by Carolina Herrera, and since then, lots of women fall in love with it, because it clearly makes you look more elegant. French twist hairstyle can be paired with any elegant accessories and beautiful, fresh flowers. It is a perfect choice for long-haired, straight women, and maybe good for you if you have the same natural hair. Even if you do not have that natural hair, you can have it straight, and wait until it becomes long enough for a French up-do.
3. Up-Do Bun
The up-do bun is a combination of French twist and retro hairstyle. Unlike the standard French twist, up-do bun is a little bit messier and sexy. The process of this is to lift the hair on the top of the head to make a bun. You make sure there is enough stronghold hairspray to use so it would last for long hours. You can opt to leave some bangs that can be styled, to complete the sophisticated look of a beautiful bride.
4. Big Volume Hairstyle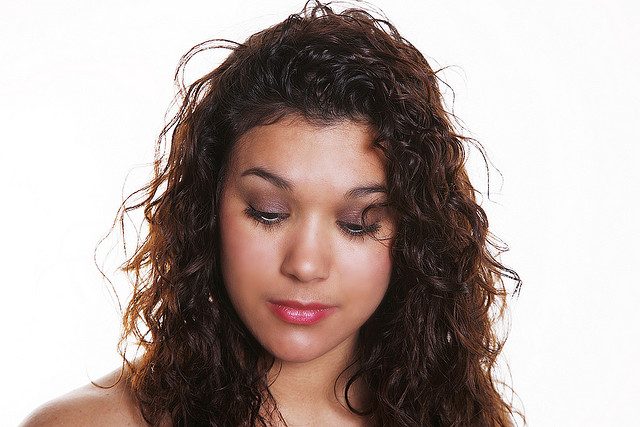 Big volume hairstyle is very common from beauty pageants to celebrity awards shows. If you have thin or medium hair, but quite long, this is a fantastic choice. This hairstyle also is perfect for brides with smaller face. What really makes this very ideal for brides is that it can easily hold the tiara and veil. It does not even matter if your hair is curly, a little bit wavy or straight. Still, you will look stunning with this kind of style for your wedding.
5. Romantic Curls
Whether loose or not, romantic curls is a beautiful hairstyle for young brides. It does not matter if you are blonde or brunette, because having curls is sexy and stunning enough for you to stand out on the special event. You can choose to combine big volume and romantic curls if you have much thinner hair, or pin a few strands of hair and let loose some curls.
6. Imperfect, Relaxed Hairstyle
Among the most trending bridal hairstyles that many brides choose is the imperfect, relaxed hairstyle. This hairstyle can actually fit to any kinds and colors of hair, regardless of the design of the bridal dress and the personality of the wearer. It is also referred to as a "natural" hairstyle, because there is no need to spend a few hours perfecting it. Just simply showcase your natural hair with just some sprays of scented hairspray. This hairstyle becomes more eye-catching if you add ideal and matching accessories.
The main purpose of this article is to inform you some ideas about top beautiful and sexy hairstyles that you can choose for your memorable event. These bridal hairstyles fit to any personalities and look of women regardless of their hair features from color to length. You just have to widen your imagination a little bit, so you can pull up a much unique hairstyle, even if you select for an old or modern-day design.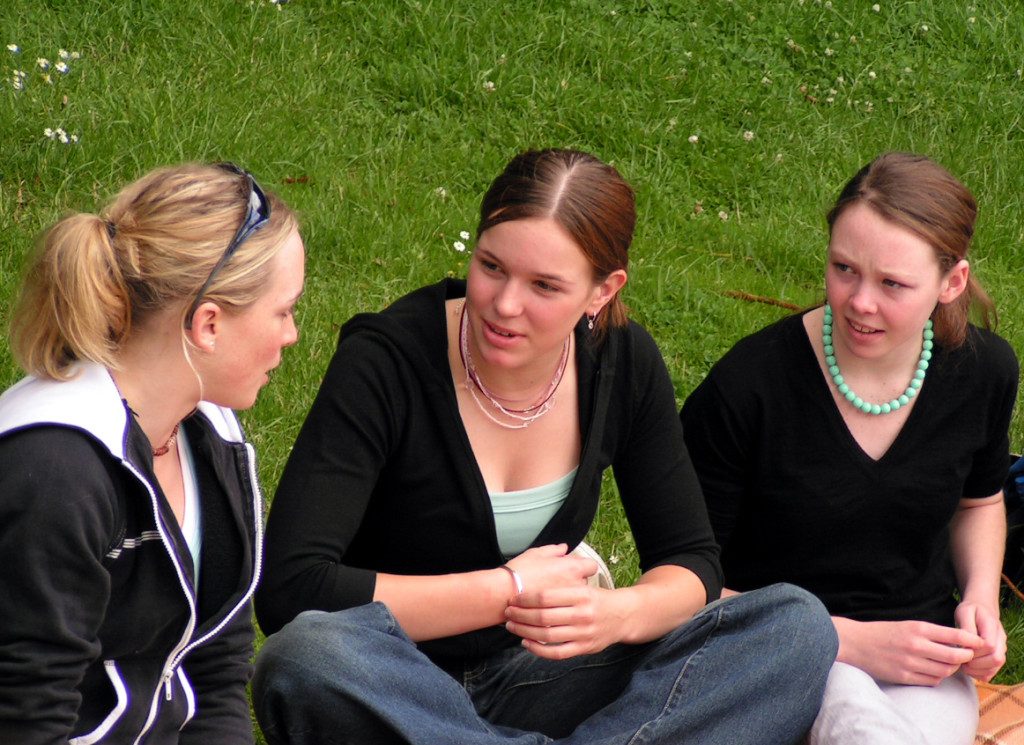 Choosing the perfect hairstyle for you is an exciting and great opportunity. This is one of the fun things about being the bride, so do not try to welcome stress at all during your selection. Besides, you have the list above on what to choose. What you only need to do is to scout for some opinions and suggestions from your mom, sister, best friend, or a very experienced hairstylist. This ways it makes your selection process much easier and quicker. But at the end of the day, it is you who have to decide on what hair to have for your most memorable and much awaited wedding event.