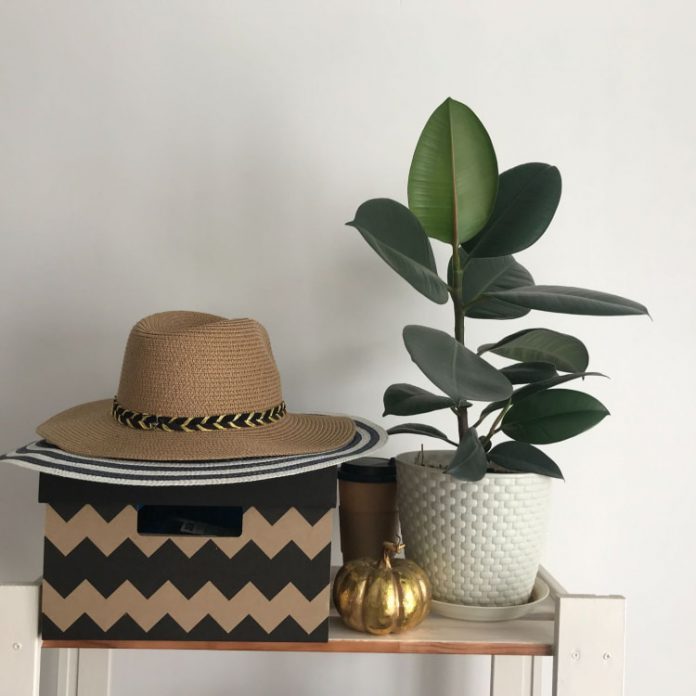 Every mother of the bride is going to feel excited and proud upon the upcoming marriage of her daughter. A few months from the wedding, she will start looking for the best wedding dress she can wear on the special day. If your daughter is getting married soon on a beach, garden or other outdoor venue, you must consider having other accessories you can wear for the occasion.
Hats, pairs of shoes, sets of jewelry and other essential accessories must be considered in preparation for the wedding. As the mother of the beautiful bride, you are expected to look elegant and amazing as well. So, you must consider wearing a beautiful dress with matching gleaming jewelry, and stylish hat. Remember that you have etiquette to follow when it comes to dress code especially that you have special and close connection with the bride and groom.
The wearing of mother of the bride dresses and hats is not actually common except in the United Kingdom and probably some parts in Europe. Hats to be paired with beautiful dresses are very unique, formal and classy. So, if you want to stand up by the way you look you have to wear a very fashionable hat.
Hats for wedding occasions are not that hard to find. What makes it difficult is finding the right one that blends with your dress. You cannot go to any formal events with yellow dress matched with blue hat because obviously the colors do not go together. If you can wear white or gray wedding dress, the best color to match with it is black. That is an example of how to choose a hat. Make sure that it matches your whole getup from head to toe. Keep in mind this kind of mother of the bride hats etiquette.
Other than mother of the bride wedding hats, shoes are also essential to wear on a formal occasion like the wedding of your daughter. You must choose a good pair of shoes that matches your wedding dress as well as your hat. Yes, both mother of the bride hats and shoes must be also paired up in colors, design and style. It may be better if you can find a store or a brand whose hat and shoes are identical to each other. This way you won't be having difficulty matching your accessories.
Another kind of accessory for the wedding event is jewelry. This is an important item to have during that joyful day. Jewelry enhances your attire regardless of how beautiful your dress, what the style you are wearing and other concerns. In fact, this kind of personal item increases your presentation to look more elegant, classy and stunning. The color and style of the jewelry set must still match your hats, shoes and dress.
When looking for wedding dresses, hats, shoes, jewelry and other accessories, you must ensure that they are descriptions of the wedding theme. This means that all the details of what you are going to wear from top to bottom must match the theme of the special occasion. This is something you need to ask from your daughter since she has all the ideas of how her wedding is going to be.
Once all your mother of the bride hats, shoes and other accessories are ready, you begin preparing your wedding speech. Mother of the bride speech must be as presentable as your dress and hat. Helpful tips on how to write a wedding toast and samples of mother of the bride speeches by clicking here.