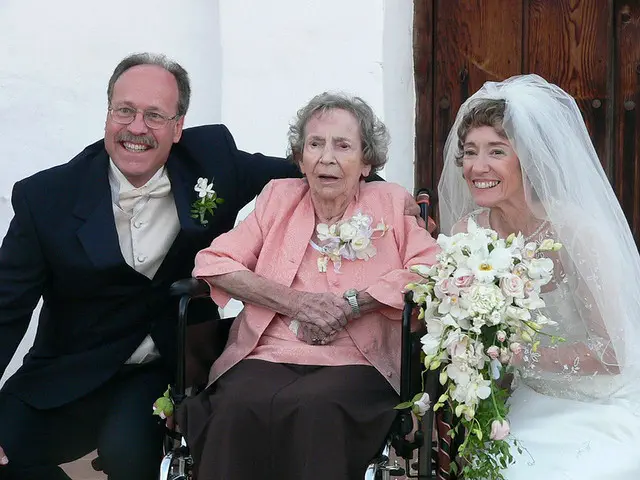 Speeches are the much awaited scene in any occasion, most especially if the event is wedding. Wedding speeches are definitely one of the factors why the event is very special and memorable. The fact that parents are going to give their own speeches just highlights everything more. And now, it is about your time to give that mother of the bride speech! I can sense that you are probably more excited and proud to give your speech more than anyone else.
There are many truths about wedding speeches. One can make simple but adds interesting drama to it. Basically, wedding speeches can bring laughter, tears and joy not only to the couple but also to everyone. Everybody can learn from those short messages once in a while. However, you must always keep in mind to have the best wedding speech of the night. Okay, let's not try to put it a competition but still make your best to produce an outstanding mother of the bride speech.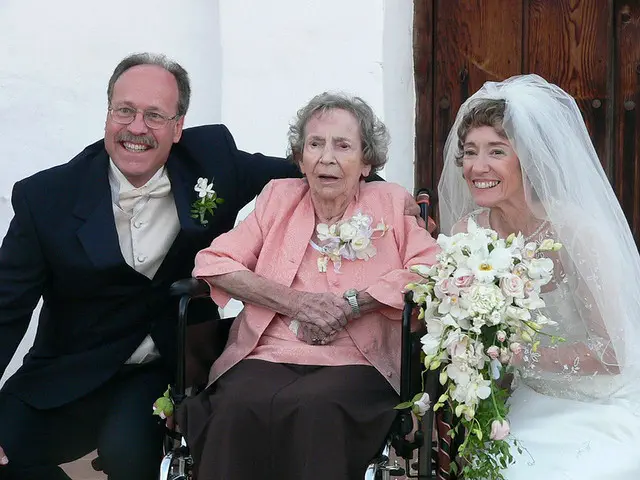 Image Source:Bev
In order to create a wonderful and memorable mother of the bride wedding speech, you need to know the basics first. That's probably the reason why you are here because you have to get the list of tips on how to make a speech. Well, I warmly welcome you because this post is definitely prepared for you.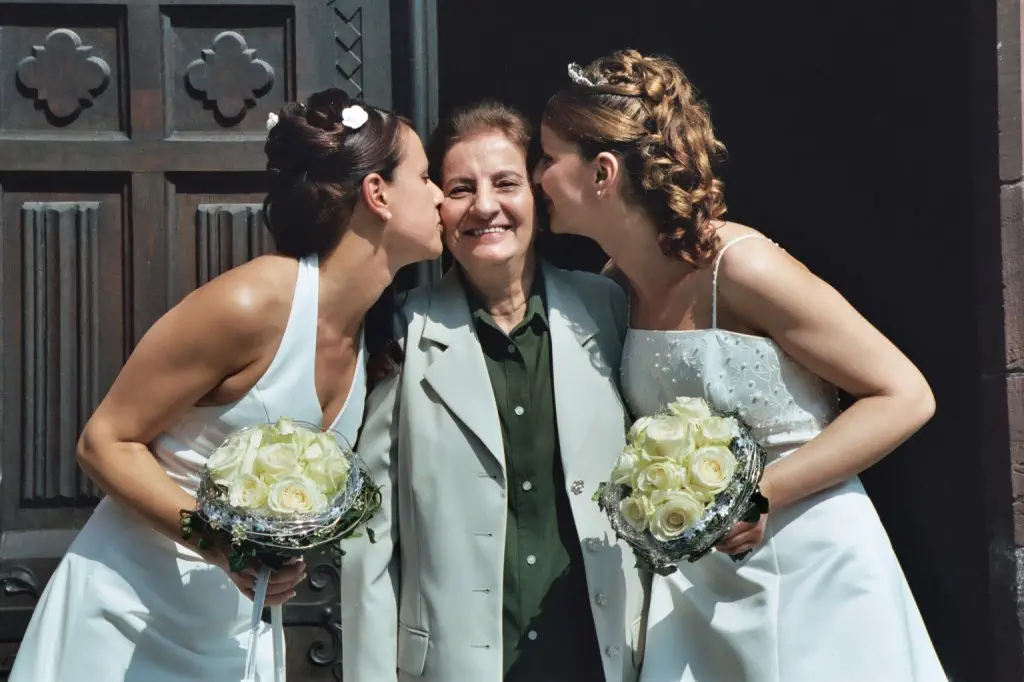 Image Source:lene3006
Every wedding speech is composed of three major things. These are the funny lines, memorable stories and your best advice for the newlyweds. Each of these three things has their own core. Don't put any lines or words that are not suitable. All the best things must be only shared. Never give any reason to upset the newlyweds or offend the crowd. Instead you make the couple very happy and special by giving the right words. This is a great moment to celebrate with them so it has to be perfect if possible.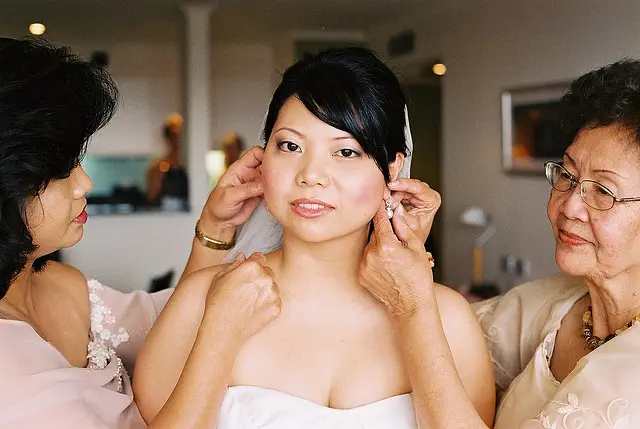 Image Source:Glen
Funny lines are the appropriate way to begin your mother of the bride speech. Anything that is funny can get the head of everybody turns to you, and pinch their ears to listen. You can recite a hilarious quote, a joke or something funny about your experience in composing a wedding speech, your feeling when your daughter told you that she is getting married, or your husband's expression when he found that out too, anything! Just get their attention of the audience during your first or two lines and you can start from there to be more interesting.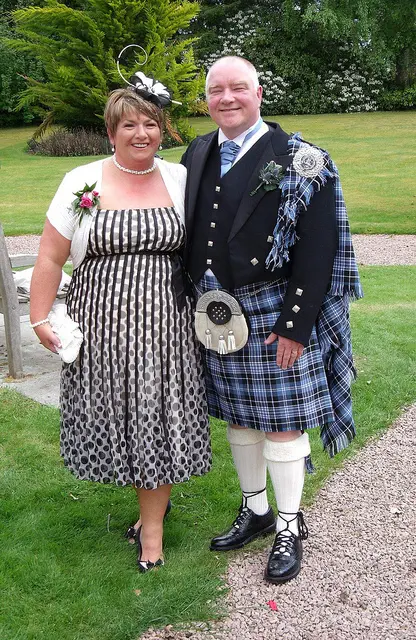 Image Source:Dave
When it comes to memorable stories, choose only a few of the best and most interesting stories there are. They have to be genuine and real, which means they happened. They must be also something your daughter can recognize. Yet, you can still share a few lines about how you felt the moment she was born, the first time she walked or anything that was very special to you even if she wasn't aware of it. Anyway, think of what you can share that can make her very special and loved.
Remember also that your daughter is not the only person who wants to hear some great stories from you. Her lawful husband also deserves to be acknowledged and mentioned throughout your speech. Being the mother in law, it is best to let him know also how you personally feel and how much you welcome him to your family.
While you can be really good in making the couple shed tears, have the audience entertained. They must be also considered when you make your mother of the bride wedding speech. A little humor here and there would be a good idea to keep them listening to you. They can giggle, smile and laugh, although some of them may be also driven to cry when you start being emotional and sentimental through your speech.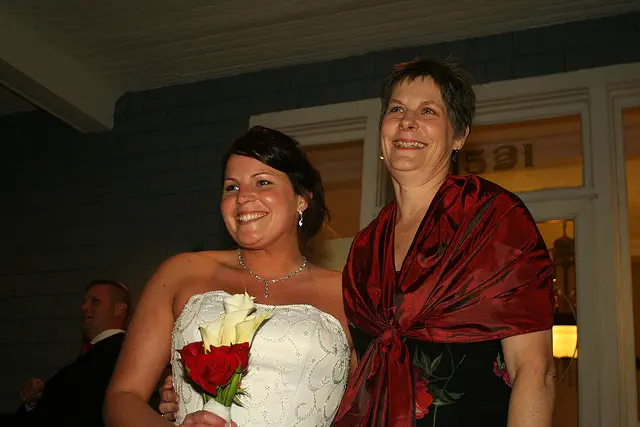 Image Source:sylvar
Another important part of the mother of the bride wedding speech that most guests are waiting for is your best advice. We all know that good advice about relationship especially in marriage is very essential. It is an indication that you truly support the marriage and love of the two lovebirds. Anything you tell them can make their relationship stronger and last for endless years. Being a loving and caring parent, it is a must to provide them some valuable tips that they actually see from you with your husband. Something your daughter is familiar with is a good advice you can tell them because she knew and proven that it works. Afterwards, you can wrap your speech with a warm toast and grant them the blessings they deserve as they face their new life together as wife and husband.
See, it won't be difficult to know the basics that make up a mother of the bride wedding speech. Now that you have them in your mind, you can confidently and excitingly write your own speech. You are probably more excited and proud to share those things that your heart and mind tell you. Well, go on and have fun composing your mother of the bride speech.