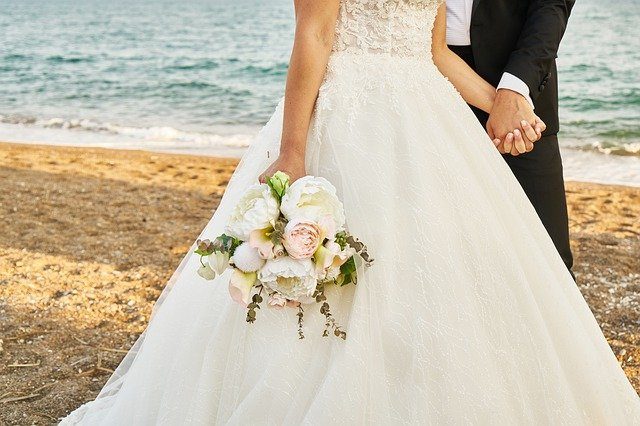 Your body is probably more than the average size but you can be very stylish and look beautiful if you find one of the best plus size maid of honor dresses. Yes, there are amazing dresses for your size that can make you feel very proud and confident. It does not matter how small or big your size is.
What people are going to pay attention to is the wedding dress. A wedding is like a fashion event where you have to be glamorous, unique and really attractive. That is possible if you have the perfect maid of honor dress. So show off your big sexy body by wearing a fashionable dress. Here are tips on how you can find great wedding dresses for plus size maid of honor.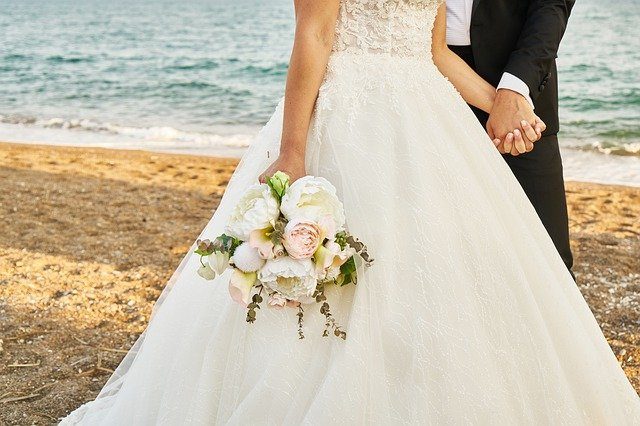 Know the Wedding Color
The color of a dress is the most important detail to keep in mind when you are in a pursuit of the best choice. It is necessary to match the dress with the theme or motif of the occasion. If the bride and the groom have chosen a light color for their wedding, you choose a dress in bright color such as yellow dress, orange dress, lime green dress, teal dress or sky blue dress. However, most couples prefer their bridesmaids to wear dresses with the exact same color that match their theme. Therefore, you are recommended to get this specific detail from the couple, particularly the bride since she is your friend or probably sister.
Consider a Shapewear Garment
No matter how flattering and beautiful your dress is, if you do not have any foundation garment on, there is a chance your bulges may become visible. You must wear a good fitting garment so you can gain more confidence wearing a tight maid of honor dress for plus size.
Look for a Stunning Design and Unique Style
Plus size maid of honor wedding dresses wedding gowns vary in terms of designs and styles. Some are created to be very simple and plain, while others are eye-catching. If you like to stand up and noticeable, you choose a unique and stylish design. Many maid of honor dresses are designed creatively. All you have to do is to find one that you think makes you look good and feel comfortable. Besides, plus size women can be very stylish by the kind of dresses they wear. Thus, the design and style of a dress can dictate of how stunning you are.
Find the Right Cut and Length
Other essential details of plus size dresses to look for are the cut and length. These two elements are determined by your sense of style and taste. You choose a dress that is according to your standard. If you are too confident to wear a knee-length plus size dress, then go for it and show your big sexy legs. If you prefer an A-line dress that extends up to the heels, you find a good one with stylish tail. There are also 2 piece maid of honor dresses such as a strapless top paired with a long skirt. The point here is to find what really makes you feel comfortable when looking for the specific cut and length of a maid of honor dress.
Select from the Best and Cheap Deals
If your plan is to wear a maid of honor dress only for this special occasion, there is a need to find something that is not expensive. Even if you like to buy for a dress that is wearable for various occasions, it is still practical if you choose among the choices of cheap wedding dresses. You probably like to save money when shopping for dresses so you can use your extra cash in buying for shoes, jewelry and other accessories. You can have flexibility on how to look stylish and glamorous at the wedding if you can add some accents to the dress. Remember that plus size dresses can become more beautiful if there are matching accessories added.
Spot a Good Shopping Store
Stores also play an important role in your selection of plus size  dresses. You must identify where to buy for the dress you have to wear. Famous stores are actually the best places to go to because they offer a great list of choices of wedding dresses. Sometimes, the brand and designer's name must be determined to know the right store to visit.
If you can wear one of the most stylish and elegant plus size maid of honor dresses, you are probably confident to give out your wedding speech. To make sure you present a touching and unforgettable speech, read helpful tips as well as samples of maid of honor speeches and toasts.