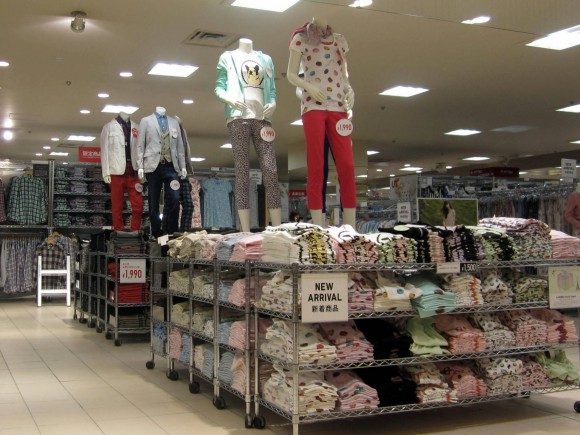 Yes, you read the headline right. Men do need to look good on their wedding as well. But they do not have to wear the most expensive attire or buy from the most exclusive designer. If you are on a tight budget, there are ways on how to get the tuxedo for groom. Here are options for you to select from.
1. Cheap Stores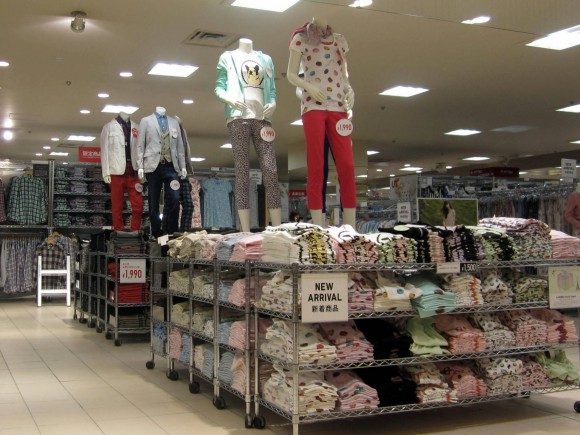 There are local shops that offer inexpensive tuxedos and suits. You can have many choices of gorgeous tuxes in a more affordable price. This is one option on how you can find the right groom tuxedo that does not have to cost you much.
2. Online Shops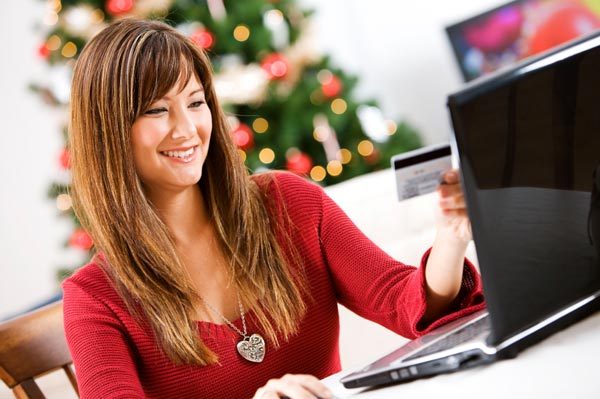 If you cannot find any cheap tuxedo stores in your area or nearby your region, you can easily search online. Many stores sell cheaper groom tuxedos online. All you have to do is to find and order. The only disadvantage of this is that you are not able to try fitting it. There are also some items that are offered at a large percentage of discounts.
3. Rental Boutiques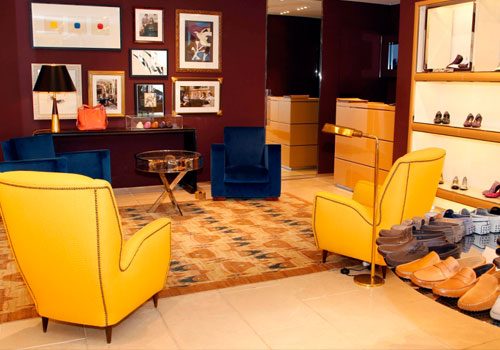 Another option to get cheaper prices of tuxedos for groom is to rent one. Rental wedding attire is not a new way to save some money. They are not bad as what most people may think. While they are worn many times by different men, the stores that rent them make sure they are still clean and no scratches or damages. You can always check and choose which tux is best to rent anyway. There are also some stores that offer rental for groomsmen attire and free tuxedo for the groom. You will be lucky if you can find one.
4. Promotions
Some local shops for groom tuxedo and wedding attire provide promos. This is a great opportunity to get a free or discounted tux. It may be an inclusion of the registry package, in which you can have it for free. It may also be a season sale or a contest. Many wedding sites also offer contests in which you may win tuxedo of any choice.
5. Borrowed Attire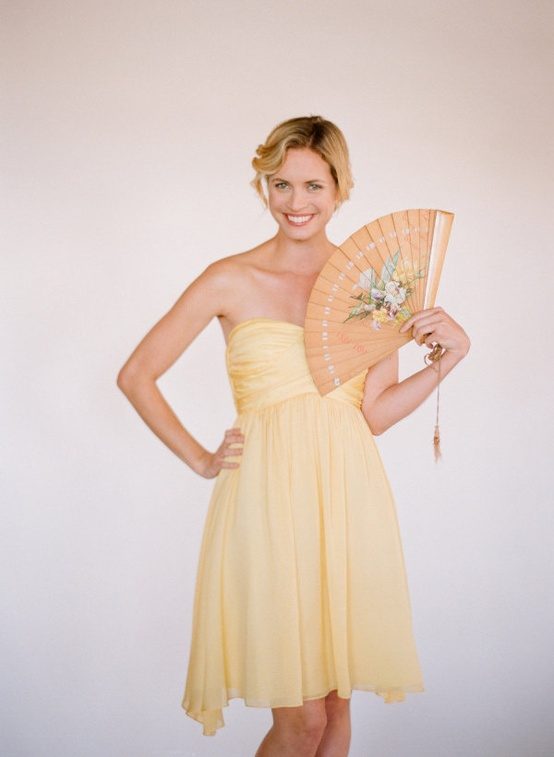 It is also a good idea to borrow a suit from your family member, relative or one of your friends. You may know someone who got married some years ago and if it fits to you then you can try borrowing and wear it. This may not be a common option but if you really want to save some cash, why not just go for it? Your friend or family may understand if he is a really good friend.
These five options are alternative ways to spend less for the groom's tuxedo. If you are not into high end attire, one of these options can be the solution to your problem. Who will mind about what you are wearing if all eyes are into the bride? Who can possibly even think that you are wearing something that you just rent or borrowed? Nobody, so just think of the advantage of cheap groom attire.