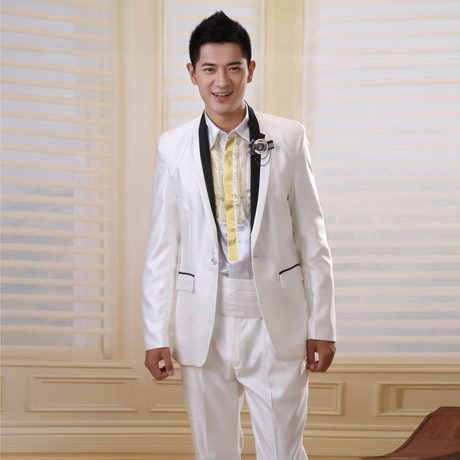 Most of the time men prefer black tuxedo rather than white tuxedo for special occasions like wedding. I'm sure that you do not beg to differ, but on your upcoming wedding, you opt for white tuxedo for some personal reason.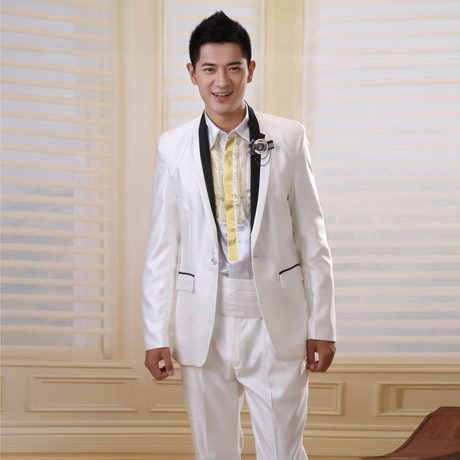 The truth is that there are more and more men who start to wear white tuxedo nowadays. There are a few reasons why white is a good color for the groom. Like in the bride's white dress, the tuxedo of the same color white represents purity. It also symbolizes loyal love, signifies complete energy of light and gives you a refreshing look.
White tuxedos are perfect for wedding events that are held during summer, especially in an outdoor setting and early afternoon. Aside from summer, spring and beach wedding are instances to wear white tuxedo. It is also suitable for both casual and formal type of wedding. Furthermore, if your wedding is less conservative the groom can opt to wear this kind of attire.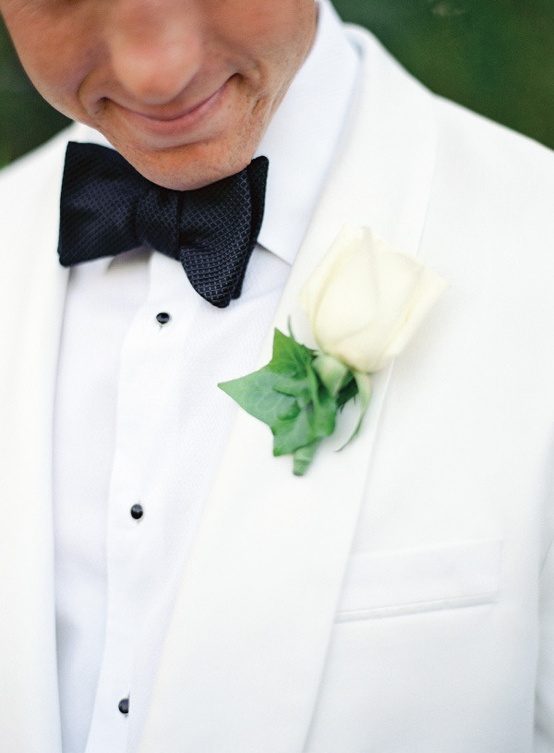 To make your appearance more elegant, pair your white tuxedo with white undershirt, silk gray tie or bow, white leather shoes and silver bracelet and gray-silver cufflinks. For tie or bow, it is much better if you wear one with dots or stripes as its print, just to add some details on your attire. It is never a good choice to match white tuxedo and black pants. You can only complement it with some silver and gray accents, but in small details.
As a guy, you must not try to excess yourself with accessories. Instead, make your overall appearance to be simple but not out of fashion. Remember that you have to look handsome and great. Your bride expects you to be more handsome during your special day.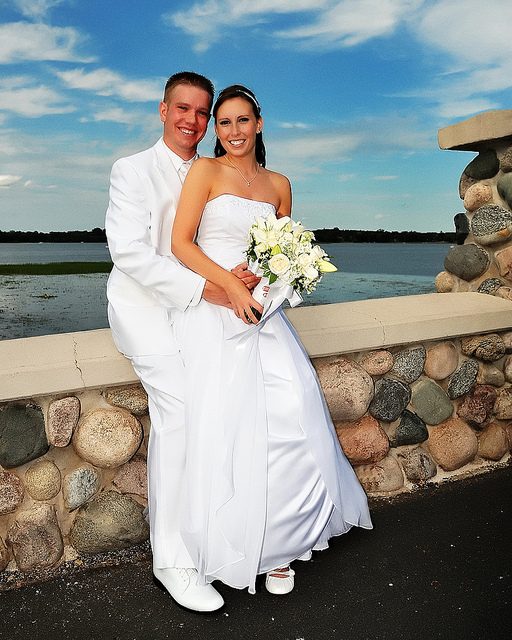 There is no difficulty choosing what to pair and match with white tuxedo. It is less hassle, but do not underestimate how you will buy all of those things that can complete the groom attire. The part that is pretty daunting is when you go to stores to look for the best brand and style. Before hitting any local wedding shops and boutiques, you must spend some time scouting good choices online. This is also applicable if you are going to have a customized tuxedo that is exclusively made just for you.
When it comes to wedding attire by the groom, color is not the only factor to concentrate on. There are other things you have to consider and check whenever you need to get one. As the occasion is a special and an important one, it is best that you have to search for the perfect attire.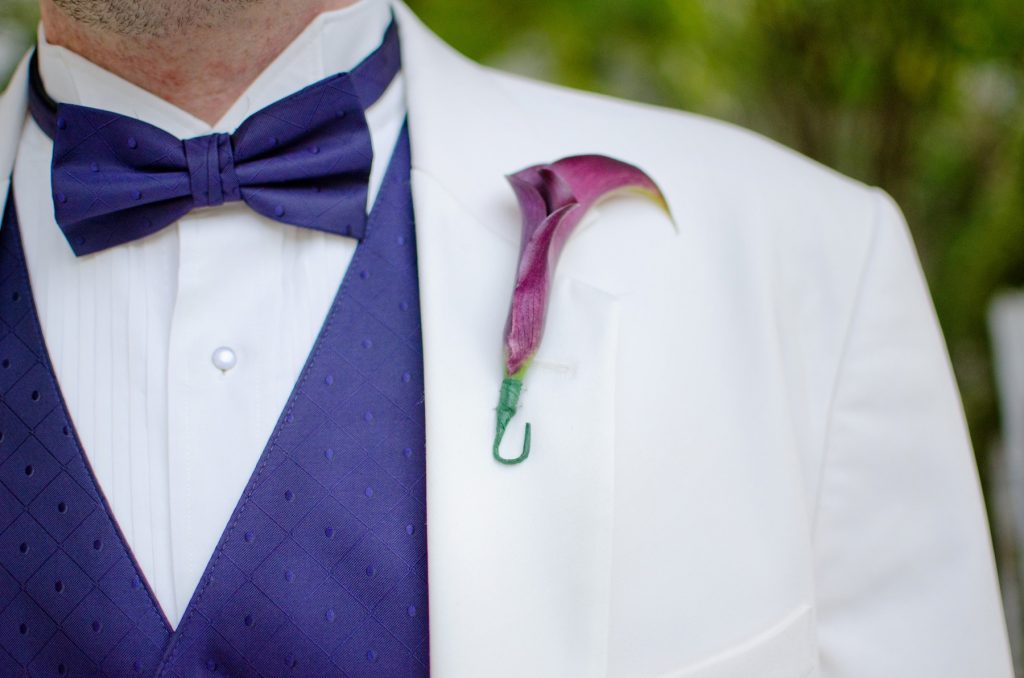 In addition, it is a reality to try saving some money these days. Take note that it is important to cut down some of your expenses for this occasion. Yes, it is true that this is only a once-in-a-lifetime event of your life, but it does not mean that you have to extravagantly shell out all what you have had earned for many years.
Do not also fail to remember the brand and design or style. Would you prefer a traditional-inspired look or a modern one? You really have to list down questions and answer them to easily spot the right attire for you.
It is exciting to search for the perfect groom tuxedo. But do not over think this so much. Just relax and have fun choosing whichever you prefer. It takes only diligence and patience to find one. So, what are you still waiting for? Go ahead, start looking for your wedding attire!