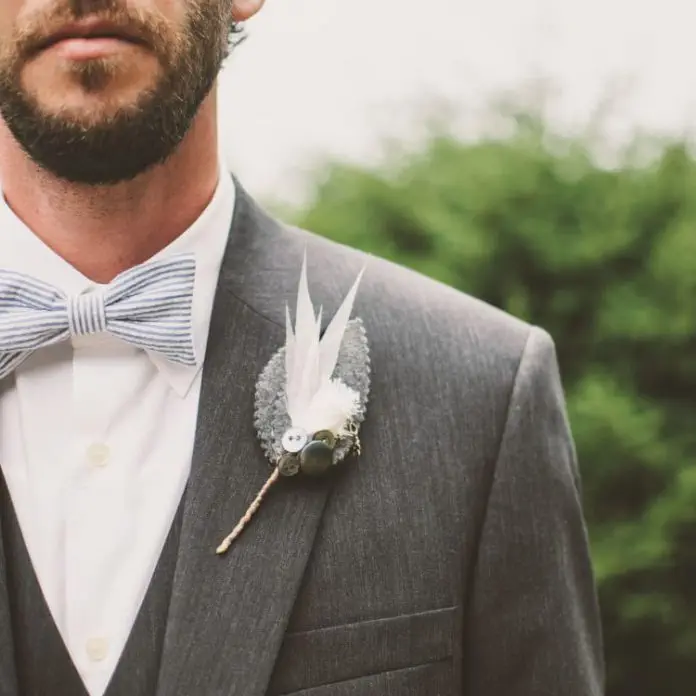 Father of the groom jokes can make a speech more lively and fun. However, it is important to make sure that you are not making people laugh at the cost of others. You do not want to offend or upset anyone because of an inconsiderate remark or bad humor.
In this article, let's discuss how you can incorporate father of the groom jokes in your speech while keeping it wholesome and inspiring at the same time. Here are some points for you to consider:
Make it sensible- Don't say a joke or a funny anecdote just to incite laughter. It has to be something that has relevance to the bride and groom. For instance, you may share a funny story such as the changes you've seen in your son since he met the bride or how your family came to love the bride or the first time your son introduced his bride-to-be to your family.
Omit discouraging details- When trying to be humorous, always be sensitive. Do not mention stories about your son's ex-girlfriends, your son's drinking days, or that time when he has failing grades. You do not want to say anything that can ridicule or put your son or anyone in bad light.
Think of the kids- Expect that there will be kids in the reception so you need to make sure that your jokes are clean and healthy for everyone to hear. Don't tell jokes with double meaning. If you do, you will not only offend the parents present there, you will spoil your speech as well.
Keep it positive- It's not supposed to be all-funny. The father of the groom speech has to be, most of all, inspiring. Although a few funny lines add spark to it, in the end, you want to say something valuable to the couple. You want to impart a meaningful message that they will remember for a very long time.
If you want to write and deliver a great  father of the groom speech then you must refer to well-written entertaining father of the groom speech samples. click here for professionally written and exclusive father of the groom wedding speech samples. You can relate to most of these speech samples and can even pick and choose portions to make them a part of your own speech.
You will also find a great selection of father of the groom wedding toasts, inspiring quotations, hilarious one-liners, a step by step guide to help you write your own speech, and valuable tips on overcoming public speaking fears on our website.  Click here for more.