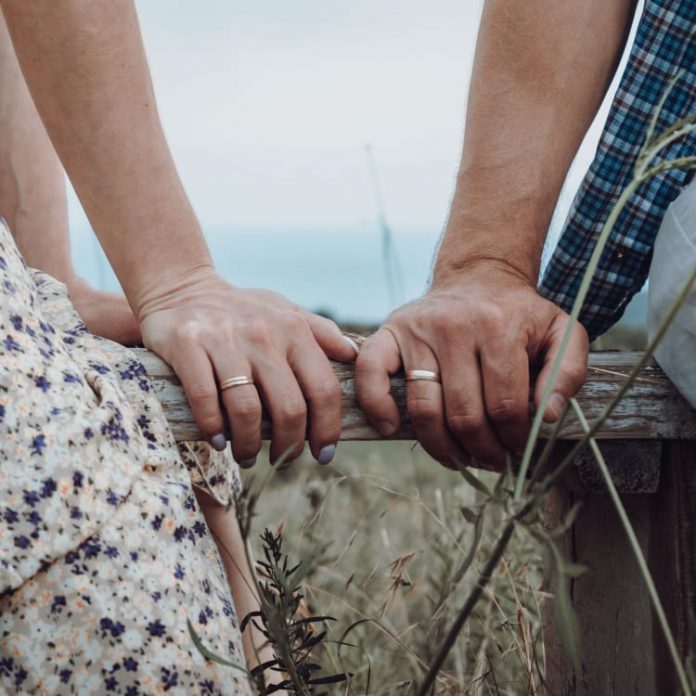 Congratulations!
Your son is all set to get married and begin a new chapter of his life!
Nothing can match the feeling of seeing your child become a mature and sensible individual and take on more responsibilities.
It is this feeling of absolute delight and pride that is expressed in mother of the groom toasts and speeches.
These days mother of the groom toasts have become an integral part of weddings. It is a great honor for a mother to give a speech at her son's wedding.
It is a once in a lifetime moment and you must make the most of it. It is your opportunity to express your love for your son, make him feel special and also welcome the bride and make her feel at home.
Everyone will be keen to hear what the groom's mother has to say on this occasion.
Your speech will be an insight to the groom, his childhood, your relationship with the bride as well as your emotions and feelings on the occasion.
It is best to be well-prepared. With some guidance and help you can deliver an outstanding speech, far beyond the expectations of the guests.
Mother of the groom toasts should be a right blend of substance, meaning and humor. It should be able to evoke emotions in your audience and should be able to convey in a nutshell your happiness and best wishes for the couple.
Surely there are lots of fond memories of the growing up years of your son and there is so much that you want to share. The trick is to be able to squeeze these emotions in a few appropriate, well-written words.
Tips on Mother of the Groom Toasts
You need to write several drafts of your speech and edit and polish it up to reach your final speech
Your speech should have a consistent theme
The speech should be divided into an introduction, body and conclusion
All these three elements should be linked with a common theme
Mother of the groom toast should have an interesting opening that will instantly connect with the guests
You should relate one or two interesting stories and anecdotes about your son's childhood that will bring out the mother-son bond
You can also talk about any funny incident which took place during the wedding preparations
Using a few wedding toasts and quotations will add meaning to your speech
These quotations and toasts should be very well –chosen and should be in sync with the theme of your speech
You should give special emphasize to the bride and welcome her to your family
Click here to find lots of appropriate, funny or serious or formal or informal or sentimental or balanced or witty mother of the groom toasts.
Along with that you will also have access to 25 entertaining, professionally written mother of the groom speeches, exclusive wedding quotations, one-liners, a step by step guide to help you write your own speech and valuable tips on overcoming public speaking fears.