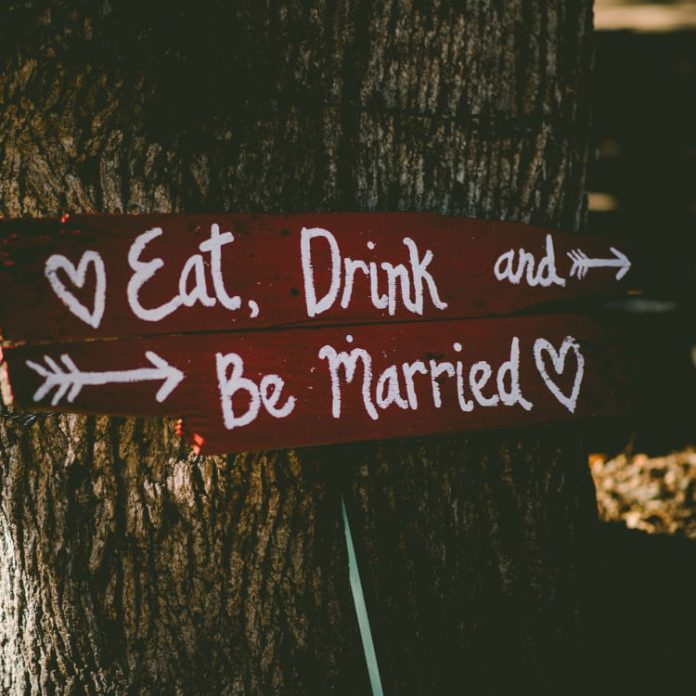 The father of the groom rehearsal dinner speech is heard at least a week before a wedding. This is the time when all the members of the entourage rehearse their walks and roles for the occasion.
The final rehearsal day will be concluded by having a small gathering with the bride and the groom's families. In a traditional arrangement, the groom's family hosts the rehearsal dinner. As the head of the family, you are expected to open the dinner with a toast.
The father of the groom rehearsal dinner speech is a great way to build up your confidence for the actual speech on the day of the wedding. It enables you to get the feel of speaking in front of an audience, although there is more likely to be a bigger audience on the wedding day.
So, how do you open a wedding rehearsal dinner with a toast? Here are some tips:
Welcome the two families- Usually, the rehearsal gathering becomes a family reunion when even those who live far fly in to attend the wedding. It is also the time where the two families get to mingle with each other. Don't forget to thank the bride's family for sharing the dinner with you.
Acknowledge friends- Some of the families' closest friends will be there as part of the entourage or to help. Be sure to welcome and thank them for their support as well. Let them know that their efforts are appreciated by both parties.
Highlight the happiness of the occasion- You may say that on behalf of your family, you are delighted that your son is finally getting married to a wonderful woman.
Make it short- It has been a long day and people are ready to eat so you don't want to delay everyone with a very long speech. A two to three-minute speech should be enough as opening dinner toast. Save your more personal message and stories for your father of the groom speech on the wedding day.
Raise your glass- After welcoming everyone, raise your glass and propose a toast for the success of the wedding celebration and for the couple's lasting happiness.
Be always reminded of these things to have wonderful dinner rehearsal. Our website offers father of the groom toasts, 25 professionally-written, exclusive father of the groom speech samples, a step by step guide to help you write your own speech, valuable tips on overcoming public speaking fears and lots of selected wedding toasts, quotations and hilarious one-liners.  Click here to know how to write
father of the groom speeches
.