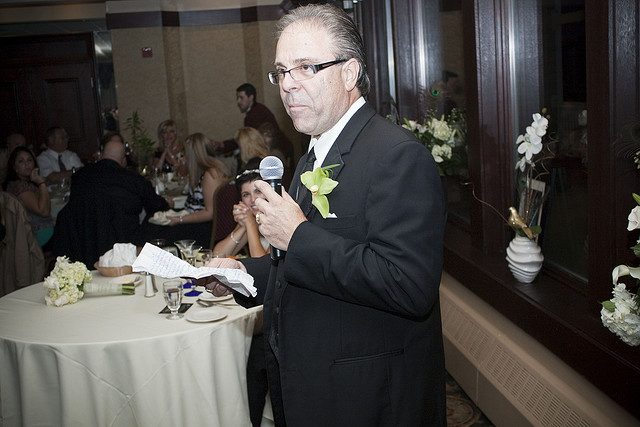 They say that men are difficult to spot their soft side. You seldom see them crying and if they do they really mean whatever they are feeling. If it is not easy to pull the weaknesses of a single man, how much more if you deal with a father and a son? Yet, the best moment where both can reveal their true and genuine feelings happens during a wedding event. That's going to happen soon as you know it. And the particular time where you show all those feelings is when you deliver the father of the groom speech.
A father of the groom speech should not be embarrass or offend the groom, not even his bride, but to please them both. There are many things that you need to consider if you are preparing a wedding speech. You certainly want your wedding speech to be a memorable and a special one. Speaking which, how to create a successful and memorable father of the groom speech that can make the couple and their guests get stunned?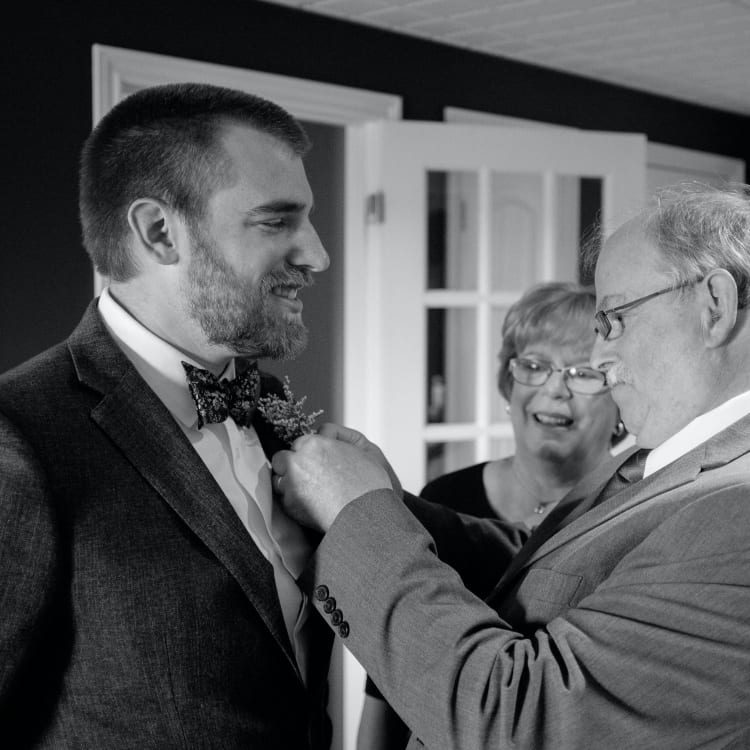 Do not start your speech if you are not yet fully prepared to deliver it. It is better to make a deep breath, release all your tensions, and just feel relaxed. This can help you get a much better feeling and enough confidence.
Anyway, there is one "how to start" approach that you must deal with first. It won't be really easy to get all the confidence you need when you're on stage if you haven't written or thought of anything that you need to say. There's always a first line to everything so you must get to that before other else. A good way to start your father of the groom speech is a one-line joke. It must be appropriate, friendly and really funny. That's how you can get the eyes and ears of the audience and not just the couple.
As you go on writing more sentences, think of how proud you are to your son. That's all its takes to meet the criteria in creating a wedding speech from the father of the groom. One of the mistakes which fathers provide in delivering a speech is telling the past relationship of their sons. You cannot do that in front of their family and friends, especially that you are his family. Thinking of the old good days is what you only have to care about when making this speech. The other one is your wishes of his happy life with his bride and future children. Somehow, you are going to be still a part of their future no matter what happens. You'll soon be a grandfather anyway. The point here is to be positive in everything you say whether it's about the past, the present or the future.
If you want to add a little or simple humor in your wedding speech, choose only the best ones. Best ones pertain to funny and friendly jokes but not offensive or corny. This is not just an event flocked by adults. There will be teens and children, not to mention, highly respected people as well. So, keep your jokes and funny stories as safe as possible.
A wedding is a celebration of a man and a woman who are uniting together as one family. Therefore, do not forget to include the bride in the speech. She is officially your daughter by then so give a few lines to acknowledge her and her family.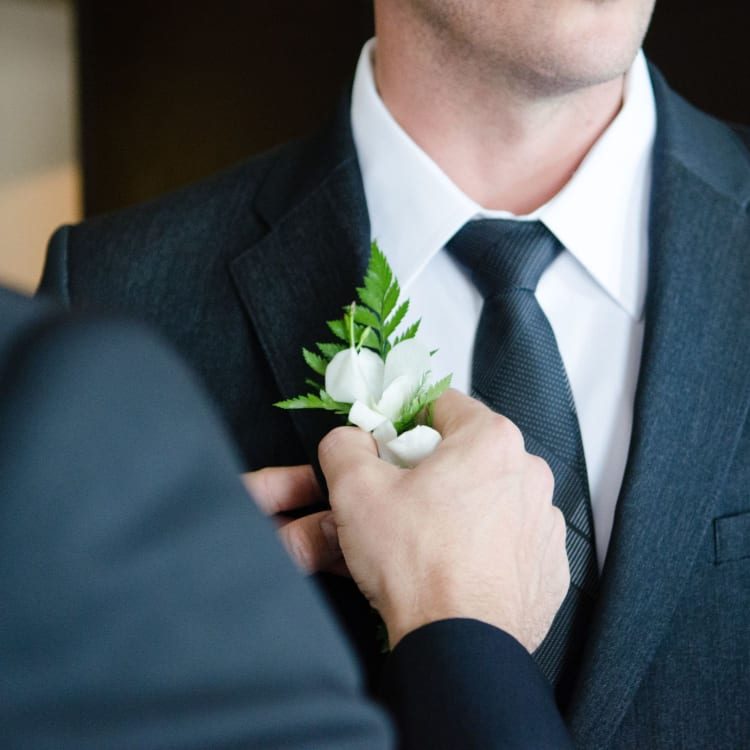 There is also a need to be aware of the time in delivering a father of the groom speech. Make sure to have the exact time to finish your wedding speech. Most wedding speeches are wrapped up after 5 to 7 minutes only. Do not try to talk more than that because you're not giving a speech to make yourself standout but to express only the most meaningful and important ones.
All of these things are very important to consider when you are writing a wedding speech for the groom and his bride. These will guide you to create a remarkable and an appropriate wedding speech. It has to be personally cherished by your son and his wife, as well as inform or perhaps inspire the other audience.