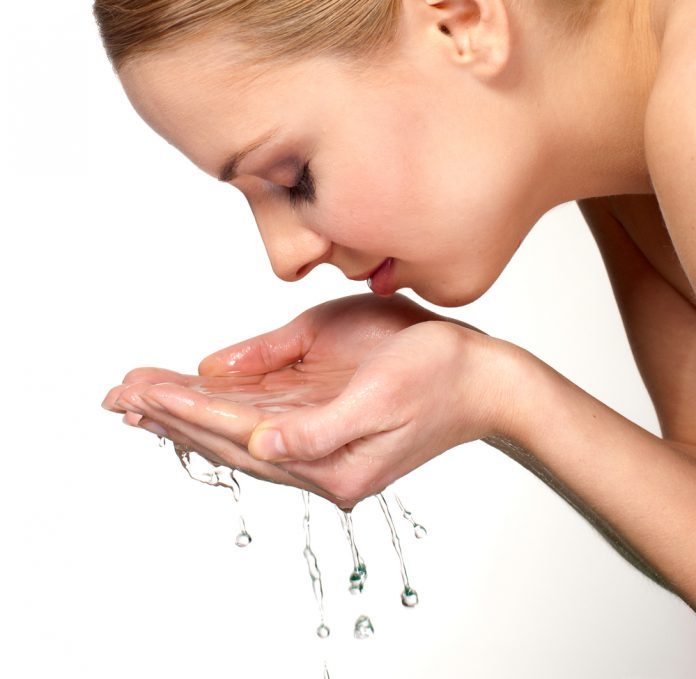 While there are other good choices of items to give, beauty products are fantastic idea to wrap and hand out to each of your bridesmaids. Remind them just how lovely and beautiful they are inside and out with these ten awesome products.
1. Facial Wash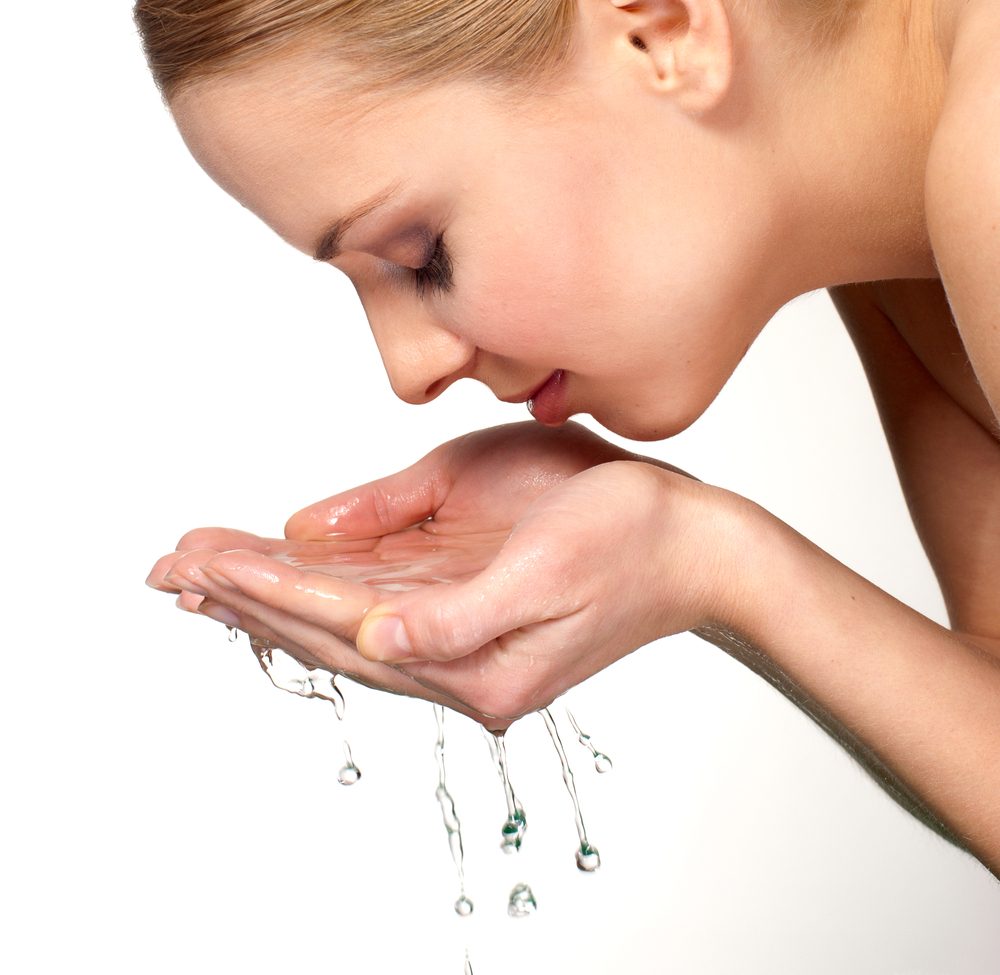 There are two types of facial wash that promise good benefits. These are soap bars and liquid soaps. Either options can wash away dirt and make up, as well as clean face. Be sure to choose a set of facial wash that suits all types of skin, since your bridesmaids  Differ in types of skin.
2. Facial Mask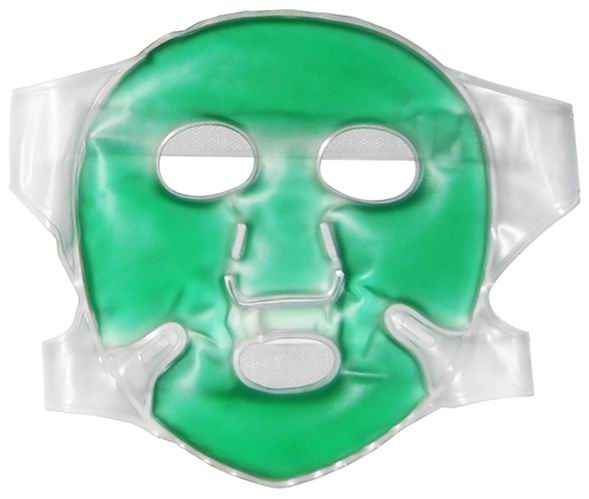 Masks are also a great idea to hand out to your girlfriends. With many choices available now, from natural to mix, applying mask on the face and neck every night can cleanse skin and make it smoother and blemish free.
3. Facial and Body Scrubs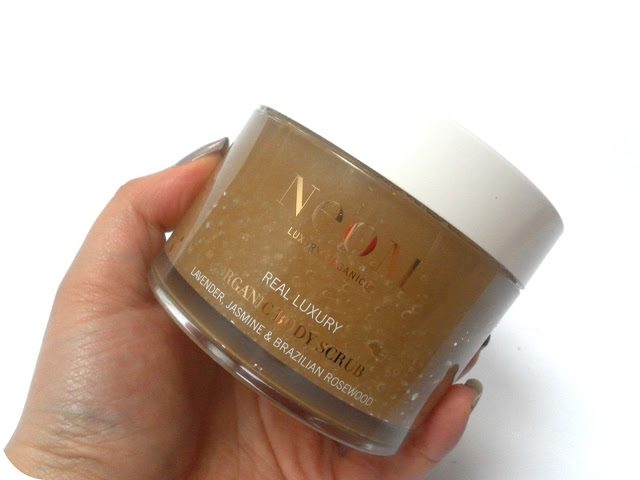 Facial scrubs are one skin care product that is not only applied on the face and neck, but to all parts of the body. You can find a lot of ingredients of scrubs that can eliminate dead skin cells that eventually make skin look younger, smoother and healthier. Your girls will love to spend extra time in the shower scrubbing with this gift.
4. Facial Cream
When it comes to creams, the product must be based on the skin type. If the skin is dry, choose cream cleanser that has light fluid. Since you do not know the type of skin your bridesmaids has, give them different creams or cleanser for the face.
5. Toners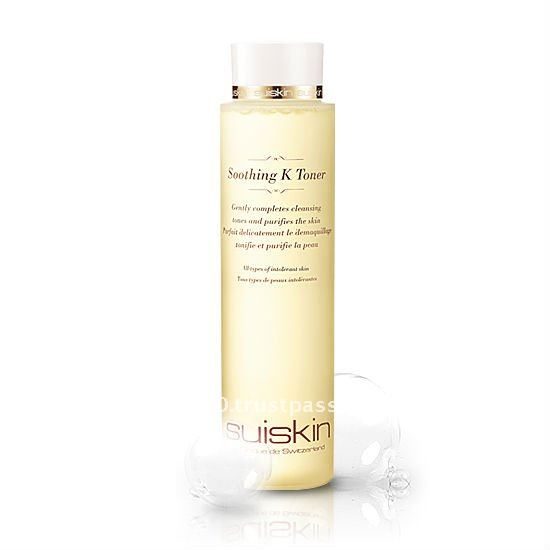 Toners are manufactured to cool and refresh the face. It also washes away dirt, oil, dead skin and other particles on the face.
6. Moisturizers and Lotions
Moisturizer creams and lotions are good skin care products for all types of skin. These are the solutions to maintain a softer and healthier skin. They get rid of oily or dry skin. It is best that you pick a bottle of lotion with sunscreen protection. You're girlfriends can do whatever they want under the sun without having to worry about their skin getting tanned or burned.
7. Eye and Night Creams
The skin around the eyes is very delicate. It is also important to protect it so an eye cream would just be an ideal product to consider for your bridesmaid gifts. They can minimize fine lines, get rid of eye bags and keep skin soft.
8. Shampoo
Do not forget the product for hair, too. This is another essential that maintains the beauty of a woman. Your girls do deserve a fragrant and naturally made shampoo. You can supply their 6-month use of shampoo if possible to have healthy, glorious looking hair.
9. Make-Up Set
A set of make-up that includes eye shadow, blush on, bronzer and lipsticks is another ideal gift for bridesmaids. You can give each bridesmaid a complete make-up kit. This can enhance their natural beauty more.
10. Towels and Robes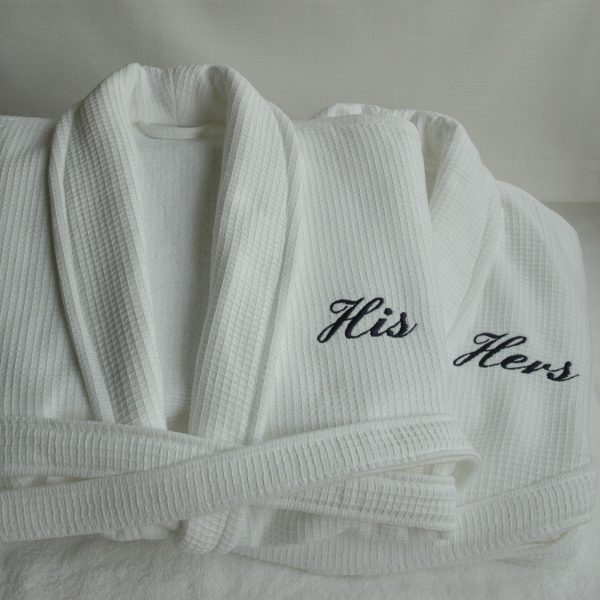 Complete the bridesmaid gift with towels and bathrobes. These are essential personal items that your girl friends must have as well. It is better that you personalize them with their first name and title as your bridesmaid, including the date of your wedding.
Before buying any beauty products for each and every bridesmaid of your wedding, it is best to consult a dermatologist first. Get some information and specific tips regarding what to buy so you won't end up getting products that may ruin the beautiful face and skin of your friends. You do not want any reaction that can make you feel uncomfortable. This is also helpful to avoid complications.