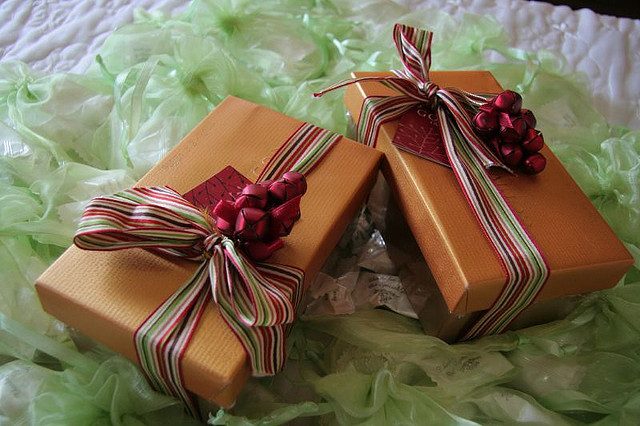 You owe your friend or sister big time for being your maid of honor. This is not because she has some duties and responsibilities to make but because she's been one of the most loyal and true friends you have for many years. With that said, she deserves some special treat from you, so don't think twice about giving her a maid of honor gift. It is a must to give her something that can show your appreciation and love toward her.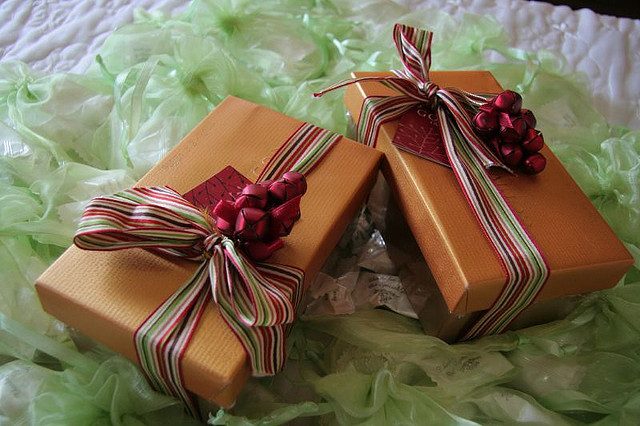 Image Source : alvanman
Price Doesn't Really Matter
There is nothing wrong if maid of honor gifts are not so expensive. The cost of the gift for a maid of honor is not the basis of how important she is to the bride but the thought that really counts. How you show goodness, kindness and appreciation to her through an item is what matters the most when giving a gift to a maid of honor.
Sources are Unlimited
Maid of honor gifts from the bride come in different kinds, styles, sizes, shapes and colors. You can find lots of various types of gifts for your maid of honor. That is because there are many items ideal to use as presents which you can find on the Internet and local stores. Furthermore, you get ideas on different websites and pages, magazines and brochures. There are just countless ways and places where you can find the best gift for your maid of honor. Finding bridesmaid gifts can be an extra task for you as a bride but this should not be a hassle to you as there are different choices to select from.
Interest and Personality as the Basis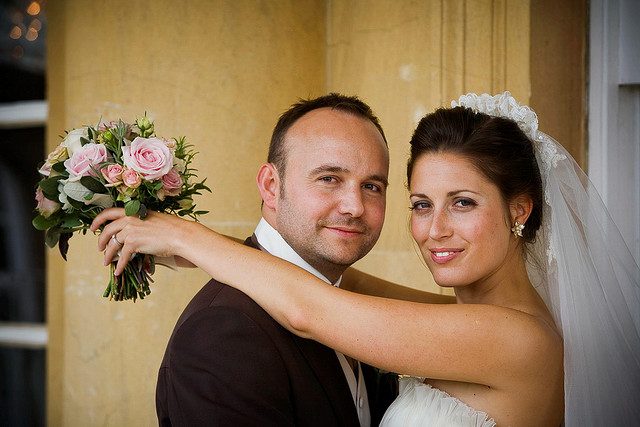 Image Source : Jon Day
You know the personality of your maid of honor for sure because you won't select her without being special to you and very close to your life. Now, her interest and personality are the factors that will help you choose the right gift for her. It must not be only a token of friendship and appreciation but also a way to remind her of who she really is. That way you can make her feel more special and important as a person in general and not just a very close friend to you.
Common Gifts for Maid of Honor
Some of the maid of honor gifts can be personalized and others are ready-made which you can just purchase in an instant. If I were you, I'd rather choose customized items so there is the touch of making it really personal. Of course, this also indicates a unique presentation of the item you want to give her. Among the very common gifts you can select for your maid of honor are the following: clutch with "bridesmaid" or "maid of honor" embedded on the front, eco-friendly canvas tote with her name designed on it or a keychain of your picture together, picture frame with your best or most memorable photo, hand-painted BFF coffee mug, a set of "maid of honor" handkerchiefs, a tank top with her name and title "maid of honor", personalized jewelry set, and a scrapbook of your photos since you were younger to the most recent.
All of these ideal maid of honor gifts can be purchased anywhere. All you have to do is to make the right choice that she would surely like and embrace for a lifetime. This gift should remain a symbol of your friendship you have had and for many years to come. That's why the price tag is not that very much essential because it is the thought and the gesture that could count more. So, make sure that you are making your maid of honor very special and the truest friend you have in your life.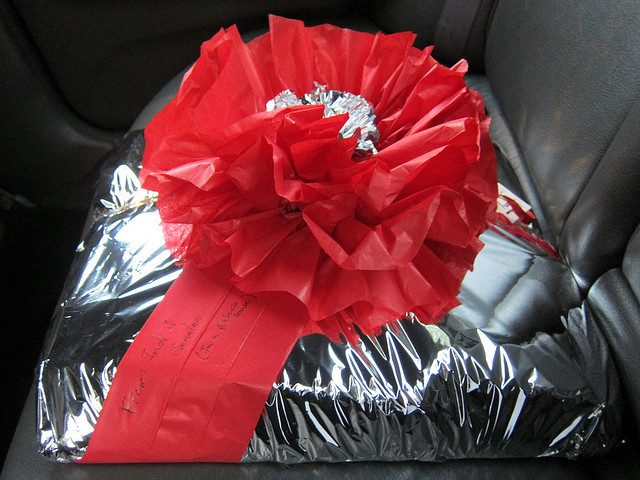 Image Source : indi
What's left for you to do now is to start checking out some of the latest and trendiest gifts for maid of honor. You research before you compare then once you have spot the perfect item, you are free to purchase it and wrap it in a very special packaging. Make sure that it is something she would only receive. This means that you do not give her something that you would also give to your other bridesmaids. She needs to receive a unique and one-of-a-kind item so she would really feel how special she is.