It was only like yesterday when you were holding a delicate, beautiful girl in your hands. Now she's all grown up and ready to face the next stage of her life. How time flies so fast, huh?
We believe that mothers know best for their children. As the big and most anticipated celebration is nearly approaching, the same belief is once again applied. You have to give your best in making the mother of the bride speech.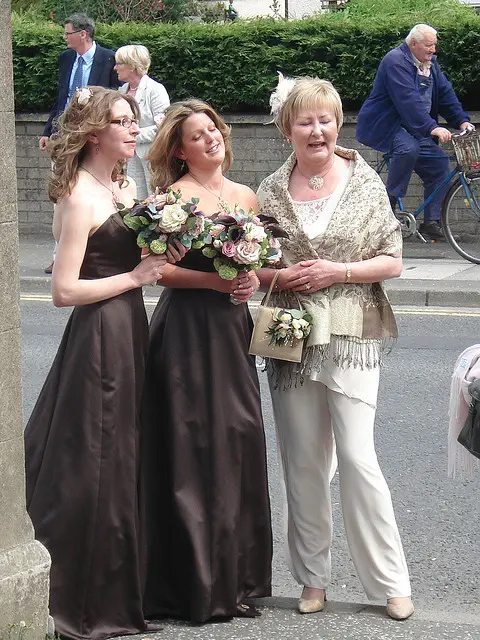 Image Source:Ben
Because most of the entire guest is expecting and very excited to hear your friendly message addressed to your princess, it must be your goal to prepare an outstanding speech. If you want your mother of the bride speech to be a memorable one, here are different tips that you need to consider. Making a mother of the bride speech won't be that very easy without useful wedding tips and guidelines. That is why you are encouraged to get enough sources until you have the confidence to write and complete this kind of wedding speech. Here's how to make your wedding speech special to the bride.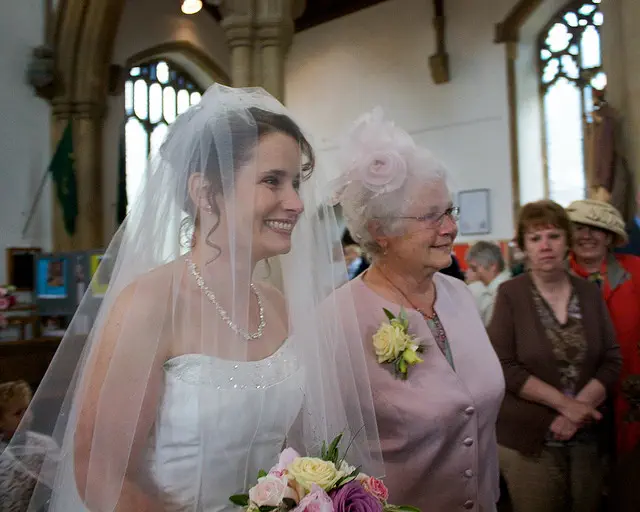 Image Source:Russell
Don't start writing if you don't have enough information about your daughter. You must know the things that can make her upset and the things that can make her laugh, smile or maybe cry for joy. To make your daughter laugh and smile most of the time throughout your speech, add a few simple jokes or funny lines. However, make sure it is related to your topic. There are lots of jokes and funny quotes that may be appropriate for you to add in the speech. Speaking which, be aware also that there are jokes which are not really appropriate for this kind of speech, so be careful on what humor you add. The last thing every speaker needs to do, especially from a parent, is to humiliate the bride or the groom or offend anybody from the audience.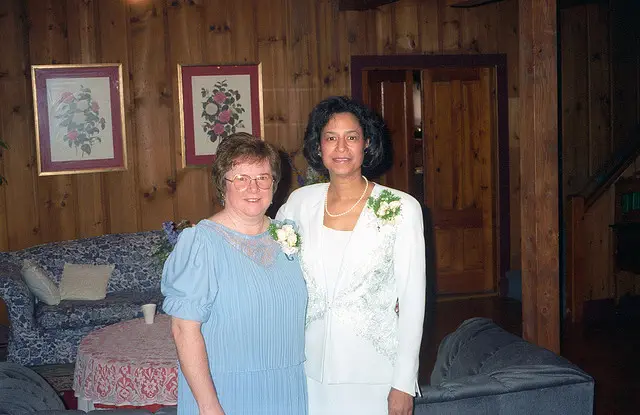 Image Source:Joe
To make your daughter feel the emotion through your message, add simple but memorable stories that you shared with her. This will certainly make her surprise and feel that she is very important to you. Lots of good memories to tell about her or anything related to her and you both may find it very unforgettable and special. However, there are some memories that can make her upset. So as the mother of the bride, you must never reveal those out. It is better if you just choose one or two of the happiest and best memories of your princess during her childhood years, teenage or college years.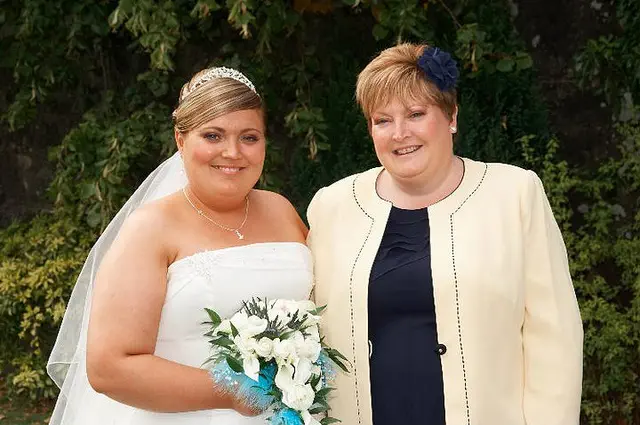 Image Source:Jimmy
Other than moments of her being a daughter, try to also share some nice encounters about her falling in love with the man he's married. The wedding speech is about the both of them anyway. Do not forget just how important and special the groom is to you as well, especially now that he's officially a son-in-law.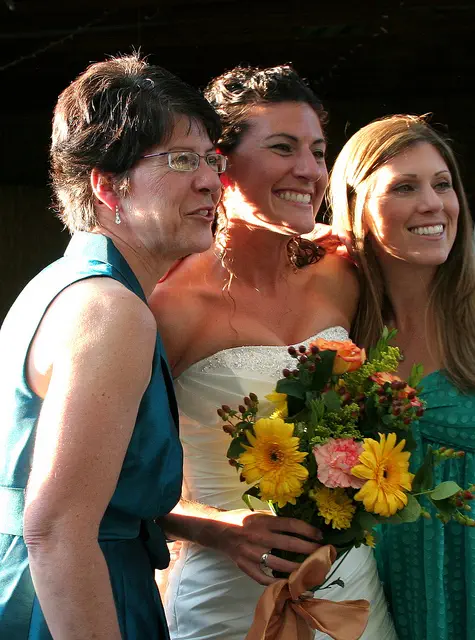 Image Source:torbakhopper
One of the reasons why most guests are very excited to look forward to hearing your speech is that they are waiting for your personal advice to the newlyweds. Your once little princess is now a wife and soon to be a mother. Since you have the personal experience, there's nobody who can give her the most promising and truthful advice than you. Advice is a very important part of your wedding speech, so don't forget to add that as well. They need some helpful advice from their own parents who they have known and trusted from the day they were born. You surely want their marriage to last forever and have a great family. Take the chance of giving those essential words during your moment of providing a mother of the bride speech.
Now that your precious daughter is going to face a new life together with her lawful husband, it is time to make her proud and special during that very special and big night. So take this matter seriously in a way that it will turn out to be an interesting and outstanding mother of the bride speech. This is the time to recall some good moments that you and the bride shared together as well as to grant them best wishes and happiness as they embark to a great family life.