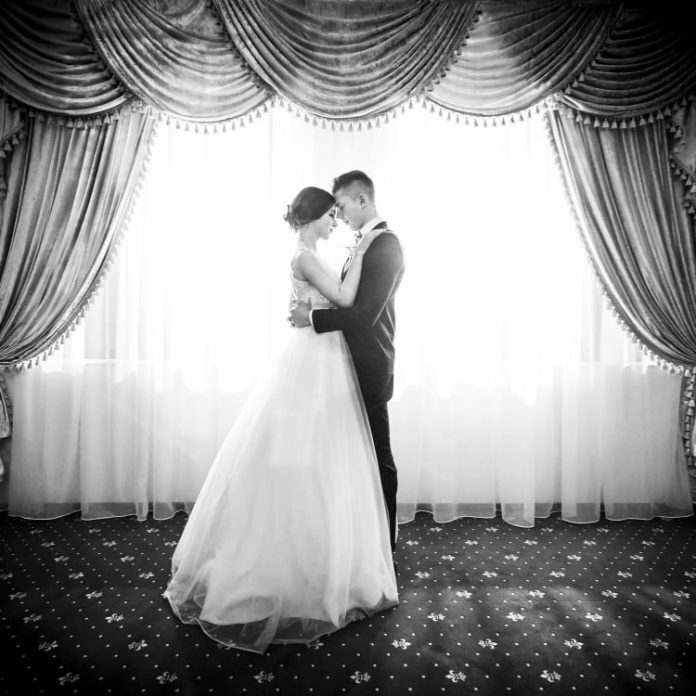 The father of the bride is expected to be present on the wedding of his daughter. Not only that because it is a tradition, but he has an impact on the life of the bride. He is one of the few people who know her really well. This is also the best opportunity for the dad to express his thoughts and heart regarding his daughter. It is through the wedding speech of the father's bride that those sweet words are disclosed and beautiful memories are revealed.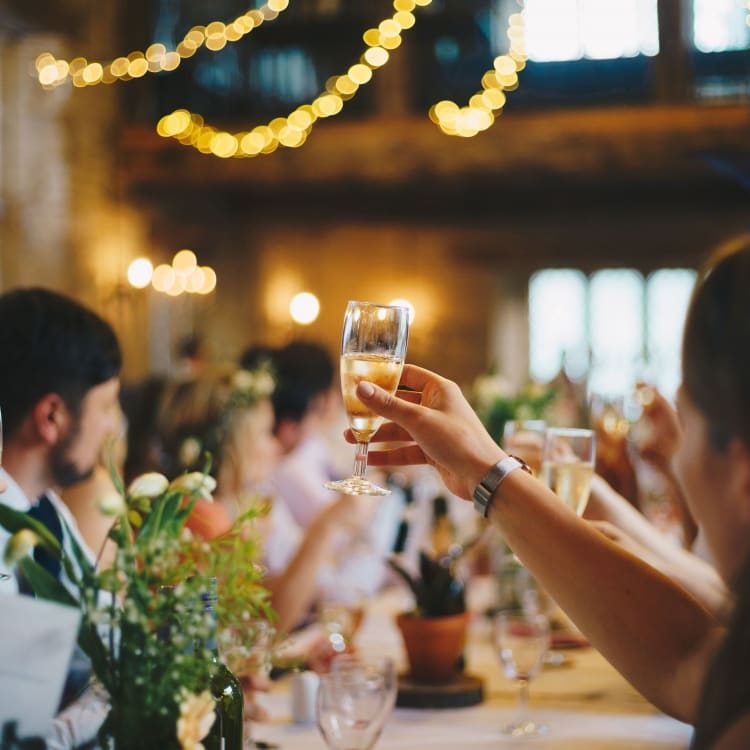 1. Base the Speech on Your Marital Experience
The speech of the father needs to come from the heart. It must not be filled with words that are cited from any book. To help you choose the right words, just think of how much you love her as your daughter. You also use your own marriage as an example. The newlyweds need to hear some truths about your marriage that they can follow. Besides, this is about marriage celebration, family and life with a partner.
2. Create a Warm Welcome Message
The father of the bride is usually the first speaker at the wedding reception. He is obliged to welcome and prepare other people who are assigned to give their speeches. He needs to make a very interesting introduction in a way that he welcomes everybody, especially the family or parents of the groom. He extends his appreciation for everyone's support and love.
3. Relive Great Memories from the Past
One of the contents of the father of the bride speech is the relationship of the dad and his daughter. You do know a lot of childhood stories about her. Pick some of the best, most interesting and memorable ones that you can share to everyone. Remind her that no matter what she is still your daddy's little girl. This can surely reach deep down her heart that in a matter of seconds she would start shedding happy tears.
4. Make the Groom Feel Special
Do not forget to include the groom in your speech as well. He may be already confident and comfortable with you since you have given your blessing and permit to marry your daughter. Just a confirmation to the groom's family that you really like the boy is what you must express through your message. He needs to feel more special in front of his own parents, family and friends.
5. Practice Beforehand
Once you have finished writing and memorizing the things you have to say to the bride and the groom, take time to practice. This may be your first time to render a speech in front of a large audience and you have some nerves kicking inside you. To have more confidence, practice it in front of your life-size mirror or with some people around. This gives you an idea whether you stutter and make a lot of movements. That can call you revise your speech or work on your gestures and posture. You need to learn other things that help you improve your speech delivery on the wedding day.
6. Speak Confidently and Slowly
The speech is good enough for 5 to 10 minutes only. But remember to speak in a way that you control the audience, make them listen to you, and importantly hear you well. The words you utter from your mouth must be clear and understandable. You may need to speak louder if there is no use of a microphone.
7. Raise a Glass for a Toast
After you have given your welcoming remarks, memorable stories, love for the groom, and marital advice, take a minute to toast. This is how you can congratulate the newlyweds and wish them the very best and happiness they deserve. This is the last thing to do in giving a wedding speech.
You do not need to be a professional speaker to give a nice and beautiful wedding speech. All you have to require is your heart and mind. You be sincere, honest and loving just like how your daughter knows you since from the start. That alone can help you create a father of the bride speech that nobody can ever make but you.