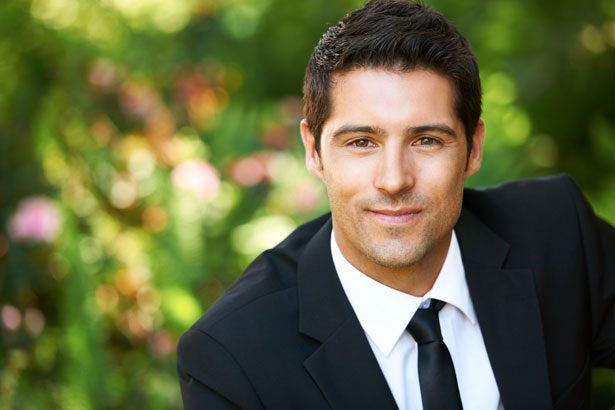 You know you are expected to deliver a speech at the groom's wedding because you are the best man. This is one thing that you cannot escape and say "no" to. Whether you have the confidence or are a little shy, there are things you need to say during the reception. "But this is my first time and I have no idea what to say!" That is probably what you are thinking now. Now, you can breathe a sigh of relief, well maybe a little, but still can give you ease as you will learn ideas regarding what to say on your best man speech.
The speech you are going to render must be short but very entertaining and worth listening for. It must be spontaneous so it won't sound too formal or cheesy. Just think of your friend and his lovely wife. You do not want to screw up anything for them.
At the introduction part, you will basically tell a sentence about yourself. Most people would have guessed you are the best man, but still mention that phrase. Most importantly, let them know that you are a friend of the groom. You can even tell how you are to the both of them. Remember that you just have to tell your name, your role on the wedding, and your relationship with the couple. Do not tell more than that like if you are single, you are a football player or anything. Your speech is not about you, first of all.
Included on your first part of speech is how appreciative, honor, humbled and excited you are to be chosen as the best man. Let the groom finds out how feel lucky and happy you are. He may have no idea about your feeling of being his best man, and that's the opportunity for him to know.
Then, you can start sharing how you met the groom and his girlfriend then. This is the time in which the guests will find out how the couple is to their friends, especially to their closed buddies and loved ones. You can describe how great friend the groom is and how happy their relationship is. There may be one or two things about the groom that were changed since knowing his bride. That can tell a lot about just how influential and inspiration the bride is to him, which is a good thing.
Obviously, you have not yet been married, so it won't be ideal to give some marital advice. But this does not stop you from giving your honest and most sincere tips of how they can keep their relationship stronger and healthier. You can leave a comment that you would be sad if the bride leaves your friend or the groom breaks her heart. Just the normal advice that a real friend would give is what you have to say in this regard.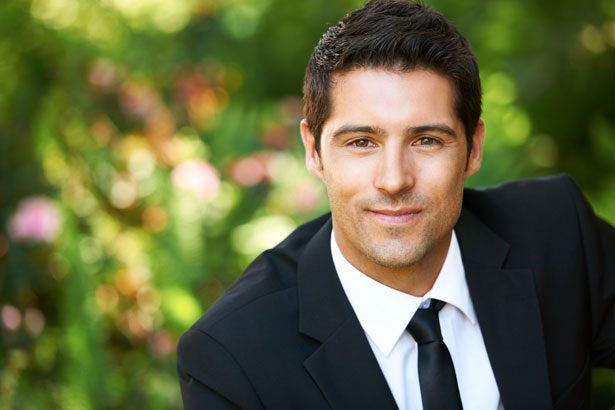 Adding a little joke on your speech is not a bad option. You just make certain that you do not cross the line. That is why it is recommended to not drink too much wine so you won't spill any unacceptable and humiliating jokes. Keep your funny lines graceful and friendly as much as possible. A traditional wedding joke or something you make on your own is fine as long as it does not offend anybody, especially the groom and the bride.
Before you end the best man speech, it is also important that you extend your best wishes to the newlyweds. You congratulate and wish them to have a happy and healthy life together. Then, you may conclude it with your glass of wine or champagne to ask everybody for a toast.
The speech that you are going to give should be as beautiful as the others. Although this is not a competition, it does not mean that you have to keep it simple. Try to make it a very interesting speech that the newlyweds and their guests will hear as well. One last thing is to have fun and just enjoy your time delivering this message, because this is a big opportunity and privilege that a friend can give you.