One of the cultural themes that begin to demand these days is the Thai Wedding. If you want to get married in Thailand, it is important to know basic information regarding this type of wedding. Here are things that you need to know about Thai Wedding.
Generally, Thai Wedding is into two main parts, which are the ceremonial part and the legal part. The legal part is taken at the local Amphoe, while the ceremony is primarily the registered and contractual marriage. It does not require government documentation to conduct the ceremony. Moreover, this ceremony is well known for Thai people and considered as the real wedding. Also, this is the kind of ceremony held in a Buddhist way, but traditional dowry and arranged marriage are not very common to the locals.
To begin with Thai Wedding, there are two separate requirements necessary. These are the eligibility requirements and the documentations.
The firs requirement is classified as Eligibility. Here, both parties should be at least 17 years of age. They must not have close blood relations nor from the same foster parents. It is also important that they are not currently married to other people.
The second requirement consists of mainly documents, just like other cultural or traditional wedding types. Depending on the citizenship of the couple, they must provide documents whether as Nationals or Foreigners.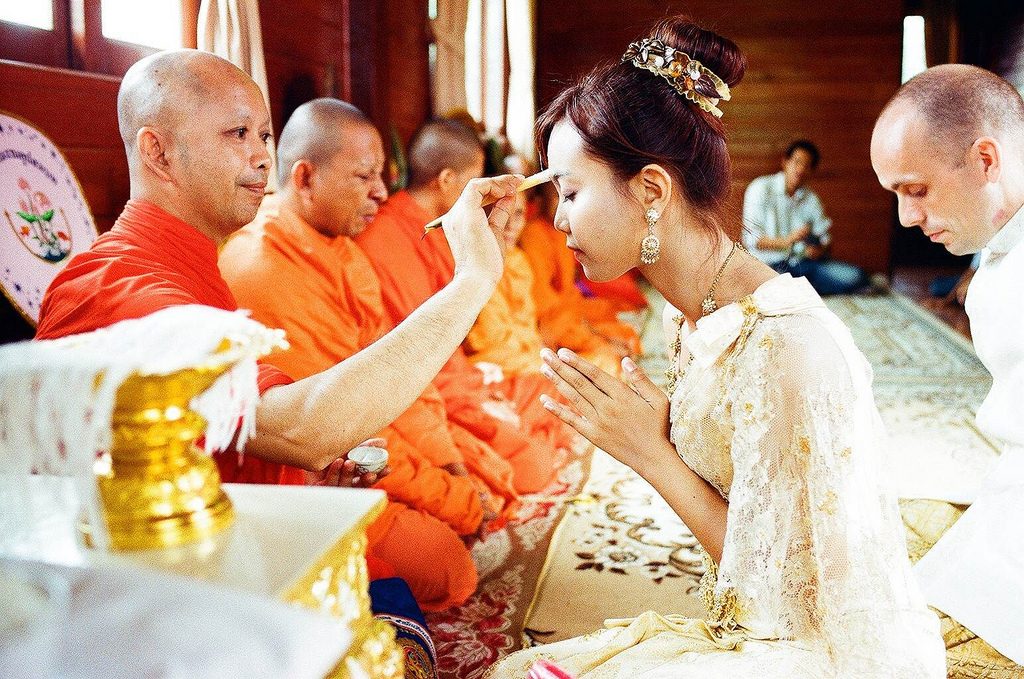 For Thai National, or a local citizen, the couple needs valid identification cards and house registration certificates. If one of them has been married before, they need to provide a death certificate of their spouse as a proof. For foreigners or other nationalities, they have to provide passport, arrival card, confirmation of eligibility to get married in Thailand, copies of affirmation translated into Thai language and must be approved by Foreign Ministry Translator, and, of course, Thai visa.
Other than these requirements, planning a wedding in Thailand is the same like Western weddings. That means you need to choose a good date for the occasion. The right date to Thai people is believed that it can provide a prosperous marriage. You may need some help from a Thai culture expert or an astrologer to select the best date that can be called as a prosperous day. This can be a very great advice for you, especially if you wish your marriage to last and be blessed for a lifetime.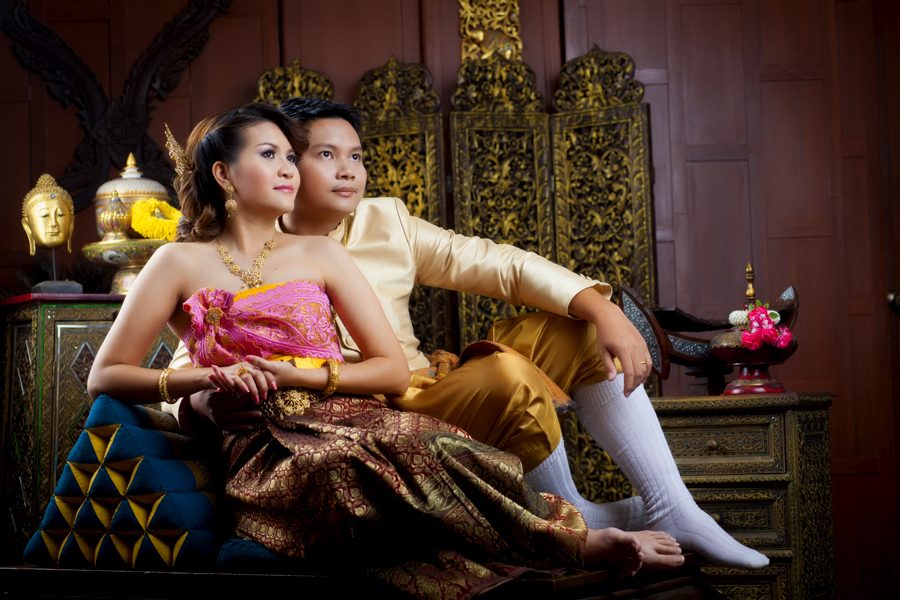 One of the important wedding materials in Thai Wedding is the invitation card. This is basically where you put the exact time and date of the ceremony, as well as the venue, and other details of the wedding. The overall design of the cards must be Thai related. This is not a big problem to think about anyway.
For the feasts on the reception, it is better to choose local Thai dishes. There are plenty of good foods that originated in Thailand. Perhaps, a lot of them have been introduced in Western societies. You may even have at least one on mind.
You can always hire a wedding planner or organizer that is expert in Thai wedding. This is much better to reduce stress, and assure the success and creativity of the special occasion. Besides, there are many things to consider for a wedding, including decorations, lighting, attire and accessories.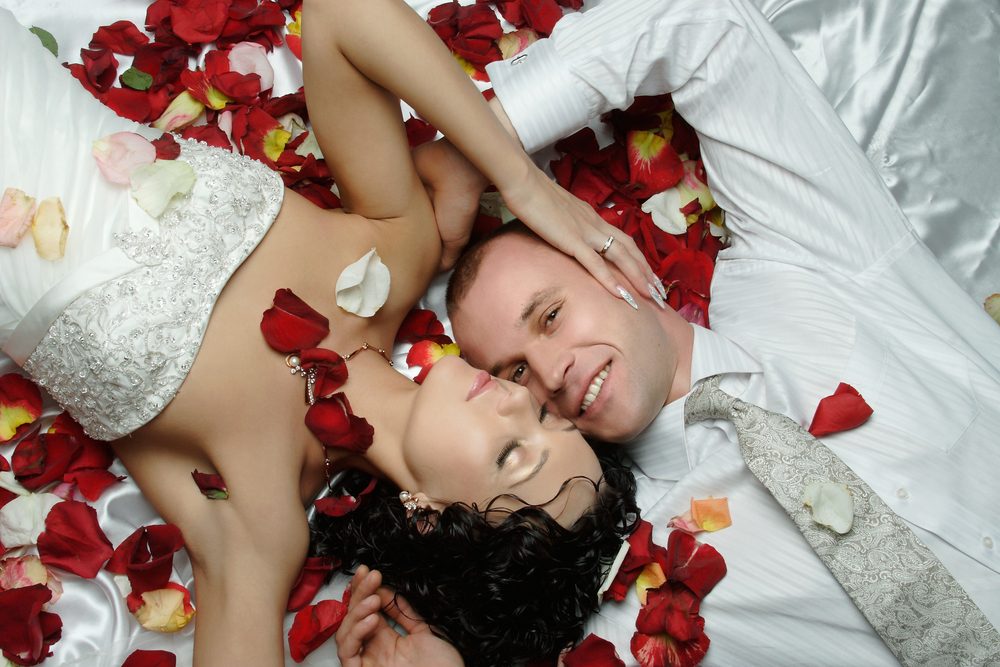 A Thai wedding is considered a wedding destination for foreigners. If you like to get hitched in the beautiful paradise of Thailand, planning in advance is the best advice. You have to know the legal requirements in order to have a Thai wedding even if neither of you are a local resident or citizen of it. Nevertheless, it will be a blast that you won't forget, but cherish for a long time.